Download PDF Plan of YSR Housing scheme
Chief Minister YS Jagan Mohan Reddy started the distribution of Ghar Sthalas as Patas and will interact with women beneficiaries while inaugurating a model house in Komargiri village.
The House plan length and width is 20 feet and 17 feet. 4 feet open space front side of house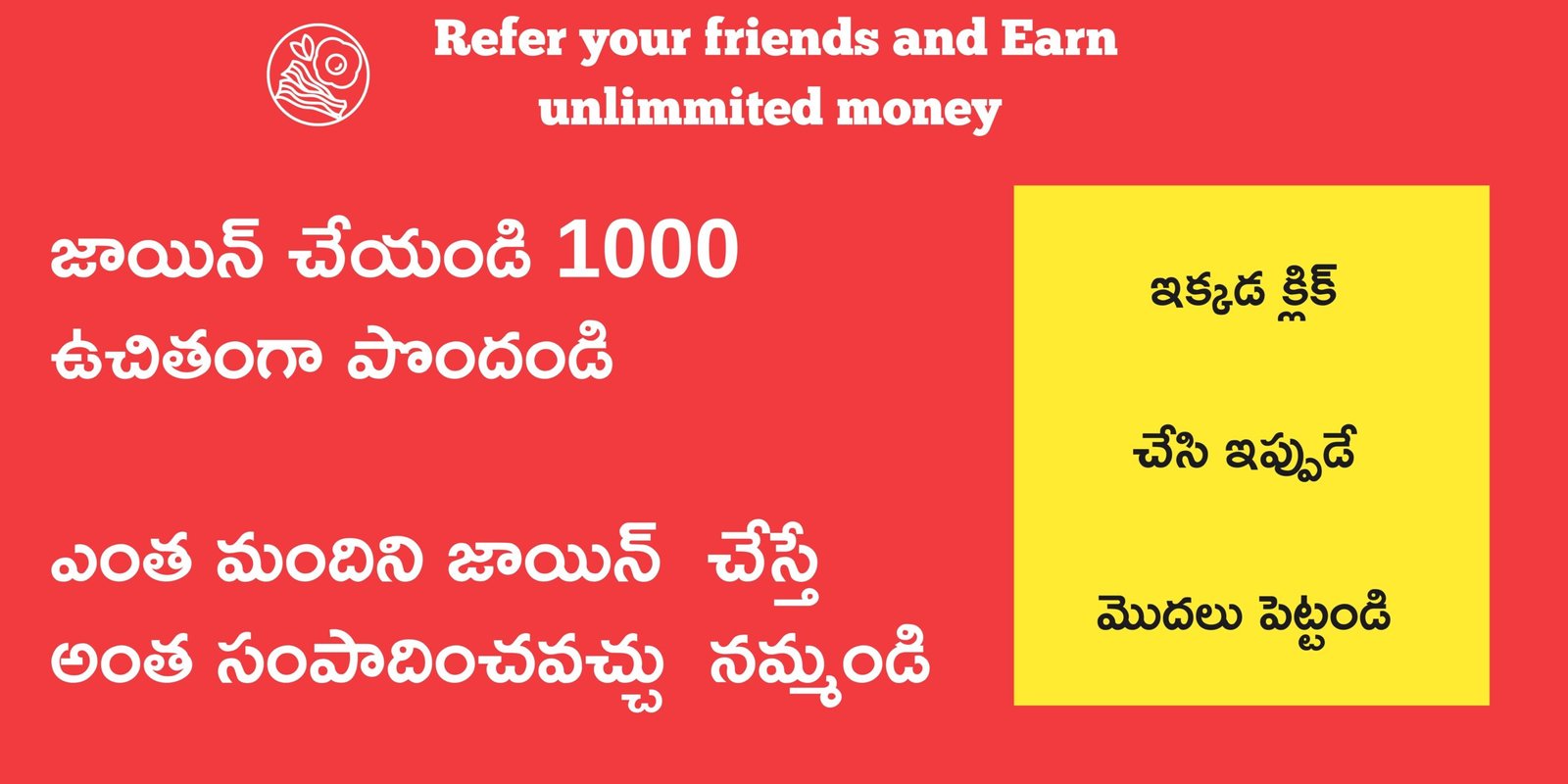 To ensure that the houses are energy-efficient, the state government is constructing an energy-efficient project in Andhra Pradesh with the support of BEE and the Swiss Confederation and with the help of APSECM in the Economy Housing Program. Under the program, innovative Indo-Swiss energy-efficient and thermometer comfortable (EETC) technology will be incorporated into building design homes, which is inexpensive and helps reduce indoor temperatures by 2-4 degrees compared to outdoor temperatures. It also ensures a minimum of 20 percent electricity savings, promoting a safe and healthy environment in homes. This will be a big boon for affordable housing for low-income groups.
Chief Minister YS Jagan Mohan Reddy wants to ensure adequate decent housing, providing basic amenities, and creating the best environment and socio-economic improvement in the quality of life.