AP Govt model house Duplex plan
The YSR Awas Yojana is part of the Navratna scheme launched by the Andhra Pradesh government to build houses for the homeless poor.
Two bedrooms are not coming because the space given by the government is slightly smaller. Therefore most people expect to build a house similar to a double bedroom in a duplex model.
3D Youtube Video link https://youtu.be/8Aq-RRXassQ
According to the dimensions stated by the government with spacious rooms in the following part with space, hall, kitchen and puja room to suit your taste.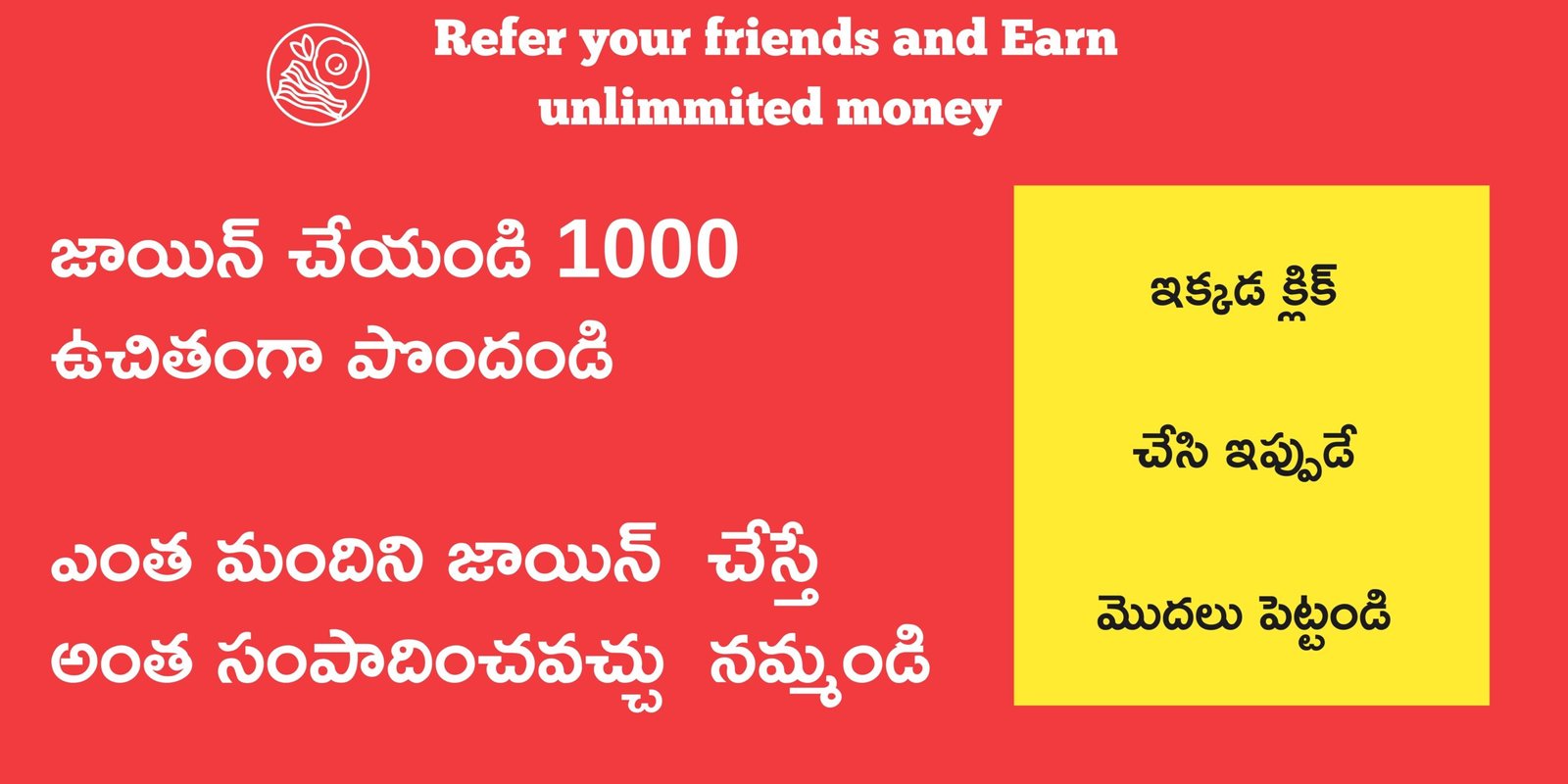 The upper bouts showed two erosions in order to reach higher freight easily.
Watch the full video as we not only explain the plan but also explain in 3D what the house will look like after construction.
I cut a lot of things, which I wanted the video to have more length. Be careful not to skip every measurement given in it, it will work when you fast.
Download the full house plan in PDF for free via this link
If you like the content in this video, then definitely like the video and share it with our friends.
First, subscribe to our site for similar useful posts
I am sharing with you the information that I know with the intention not to waste a single minute of your house.
I hope you will also support me.