48*36 House plan in 3D
This video explains a small family-friendly north face plan 48 * 36.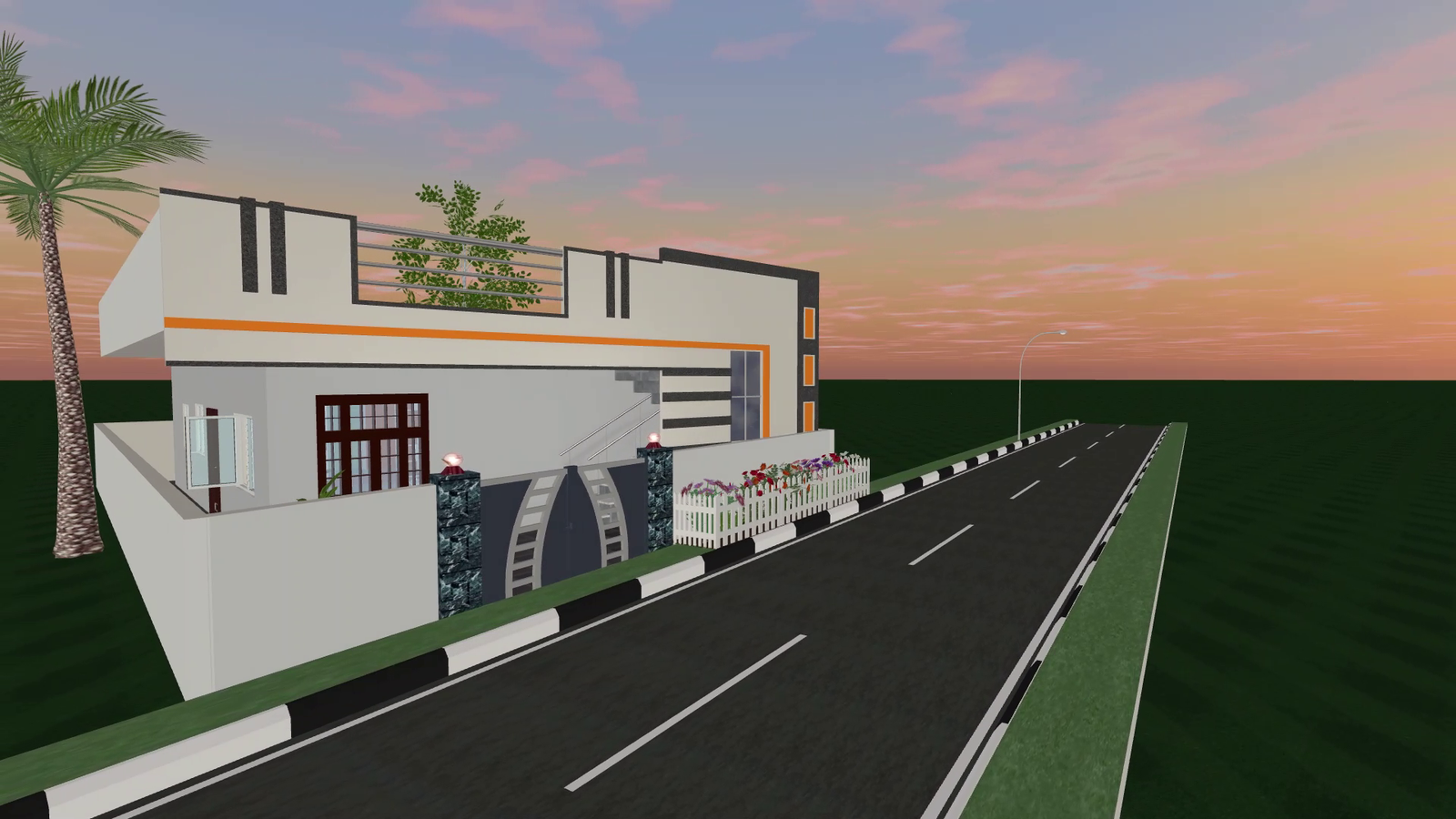 It is a plan with two bedrooms with a drawing-room, hall, kitchen, puja room, and attached bathroom. You can download this 2BHK house plan for free through the link here.
If you feel the need to add any of these, you can make changes and additions according to the topic of your choice.
Click Here to Download the plan in PDF
And the feature in this house is also that it is suitable for rural areas, it is completely in Indian style.
If you want to see your home in 3D, mail us at shivatech8@gmail.com
I hope you like the content of this post, if you like it share it with our friends.
First, subscribe to our channel for similar useful videos House Construction Telugu
I am sharing with you the information that I know with the intention not to waste a single minute of your house.
I hope you will also support me.
Thank you.